Kernel Construction was founded in 2014 by directors Pat Duffy and Paddy Caffrey. With over 40 years' experience in all aspects of construction we are at the forefront of current trends and developments within the industry. We are a people driven company which enables us to build and maintain relationships with clients, professionals and suppliers. We focus on delivering projects on time and within budget.  We provide building solutions of all types that are unrivaled in quality and unbeatable in value.
Based in South Dublin, Kernel Construction has completed several large scale projects across a variety of areas including extensions, complete refurbishment, office fit outs and various remedial works.

If you would like to make an enquiry, don't hesitate to get in touch via our contact page.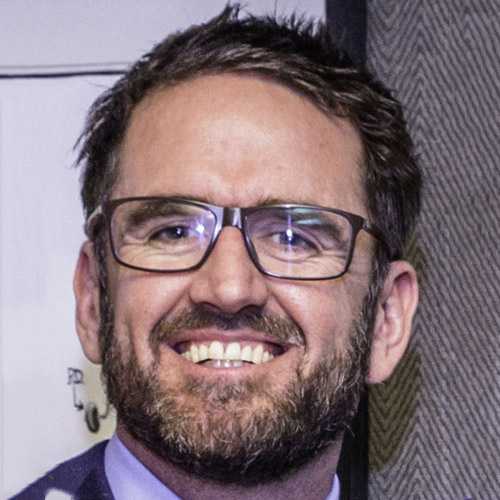 Paddy Caffrey
Director
With over 25 years experience within the construction industry Paddy has managed in excess of €2.0 million worth of projects across all sectors including industrial, commercial, retail and domestic. A qualified quantity surveyor Paddy's construction experience started at an early age working on building sites across Dublin and Ireland.
Paddy takes a hands on, collaborative, approach on all projects he is involved in and works with the client to ensure delivery on time, within budget, guaranteeing that all requirements are met and expectations are exceeded.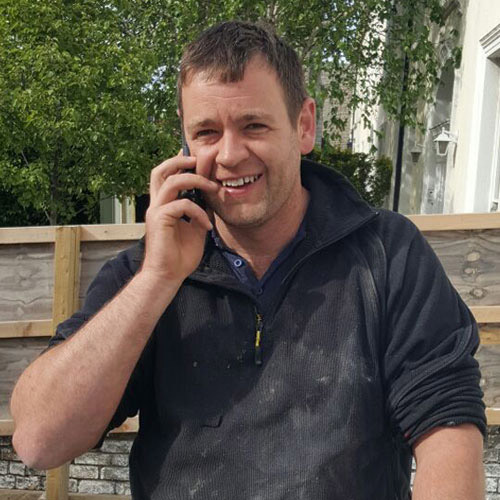 Pat Duffy
Director
Pat Duffy has over 20 years site management experience, including operations management,  health & safety, logistics and budgeting.  Pat started his career as a carpenter and quickly extended his expertise to full site management.
Pat has a wealth of experience in residential new builds, extensions and renovations including full project management of a range of commercial, industrial and property management projects.  Pat provides hands-on leadership and training to new and existing staff, and serves as liaison for contractors, suppliers, government representatives and management. He also promotes a safety-driven culture to mitigate risk and maximize employee well-being.