Kernel Construction provides building solutions for a range of projects in both the residential and commercial sectors. We have completed several varied and large scale projects ranging from existing refurbishments to new builds, office fit outs and retail remodelling. Our projects have seen us work on properties in some of the most prestigious areas of Dublin.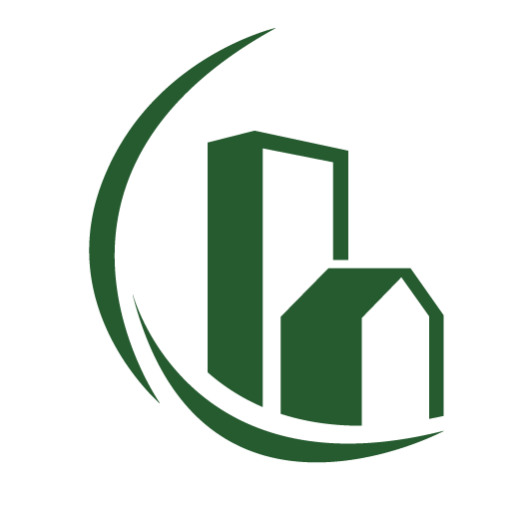 Extensions of Existing Dwellings
We are experts in planning and building extensions to your existing home, keeping in mind the character and architecture of the structure and creating an extension that flows seamlessly.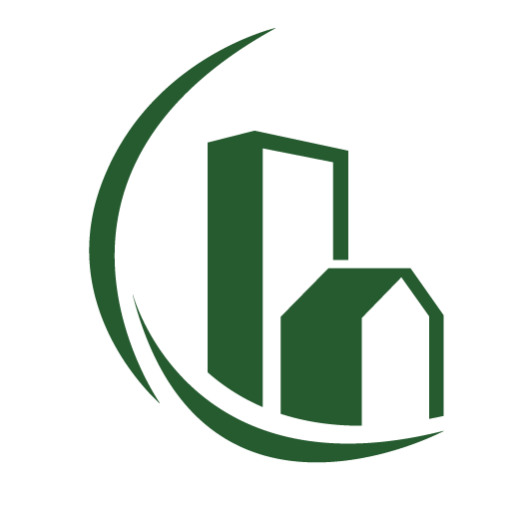 Refurbishments/Renovations of Existing Dwellings
Regardless of the current state of your existing dwelling, we have the know-how required to bring it right up to date in all aspects, from new fittings to complete re-structuring.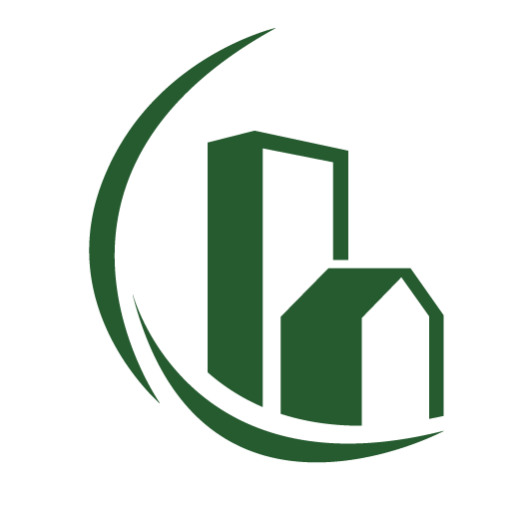 New Builds
We are fully equipped to construct new builds from the foundations up, using only the best quality materials and the most capable craftsmen.
Commercial, Passive Fire Protection and Retail Services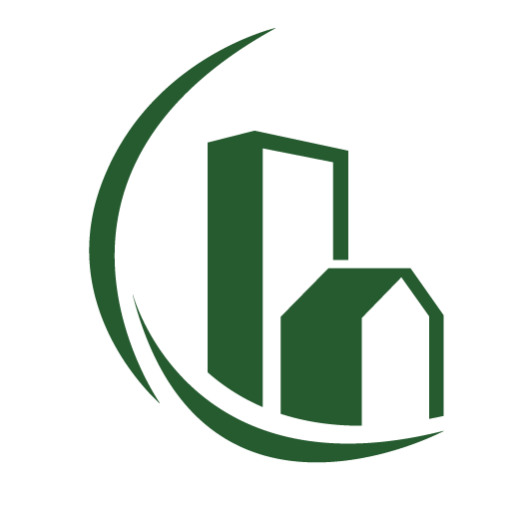 Office Fit Outs
Whether it's an open plan office or an executive suite, we can fit out your office using top of the range materials and designs.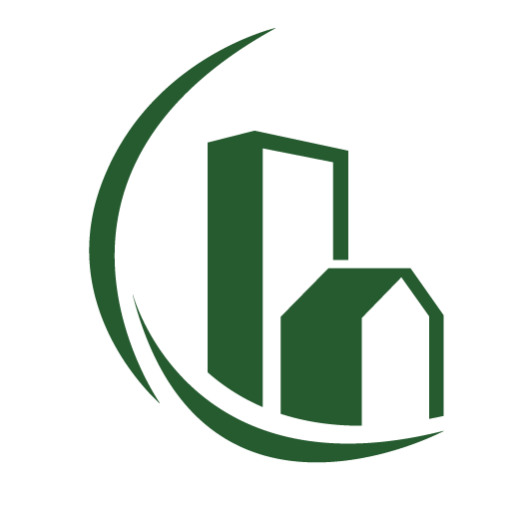 Retail Remodelling
We can transform your retail outfit into a state of the art selling space, all based on your personal business and desired floor plan.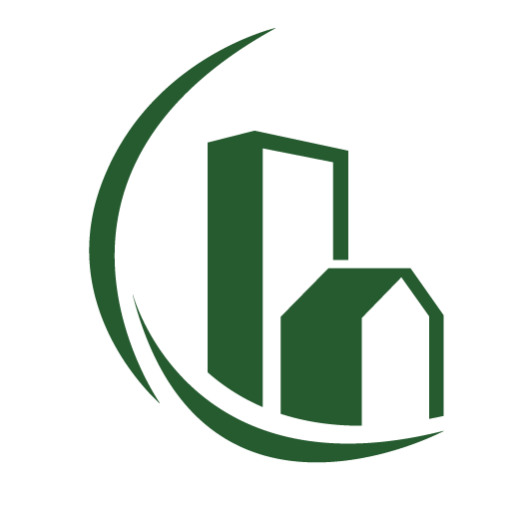 Passive Fire Protection
We also specialise in fire proofing and fire protection services. We provide a passive fire protection solution for commercial businesses throughout Dublin.